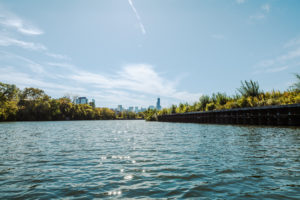 North Branch Works is celebrating forty years of fighting for businesses, fostering high-quality job creation, and advocating for our service area.
Our long history wouldn't have been possible without the support of our members and partners.
We hope you'll join us to celebrate on Oct. 20th from 6-8 p.m. Our Fall Gala will be held at MxD (1415 N. Cherry Street) on Goose Island.
To purchase tickets, please go here.