With several major developments in various stages of completion, there's no doubt the North Branch will continue to grow and evolve as a place to work and do business in the coming years.
We've organized a virtual panel discussion with developers who will share the latest updates on their projects to keep our member businesses, supporters, and neighborhood stakeholders informed.
We hope you'll join us for The State of Development along the North Branch on Feb. 18 from 10-11:30 a.m. This zoom webinar will feature (pictured below from left) Lincoln Yards, the Salt District, Lathrop, Rockwell on the River, and 1308 N. Elston Avenue.
To register at no cost, please go here.
Speakers:
Fred Krol, Senior Counsel, Director of Government and Community Relations, Sterling Bay
Zack Cupkovic, Investments & Special Projects, R2 Companies
Sarah Wick, Vice President, Related Midwest
Paul Levy, Rockwell on the River
Ari Topper, Managing Director, Baum Realty Group
Moderator:
Jonathan Snyder, Executive Director, North Branch Works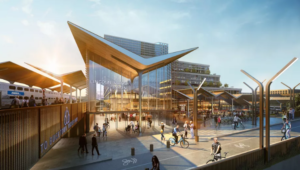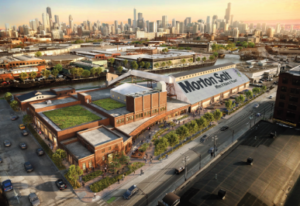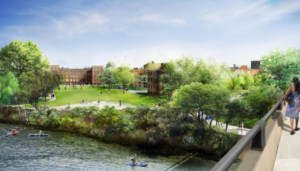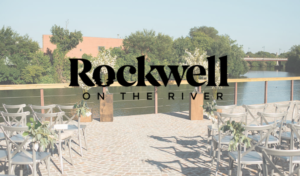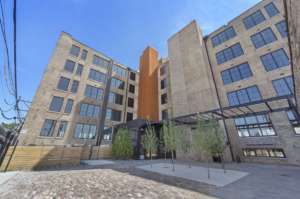 Learn more about where these projects currently stand and take advantage of the opportunity to ask questions following the panel discussion.
If you have any questions, please contact Steve Simmons, Director of Business and Economic Development, 773-929-5552 x2226, steve@northbranchworks.org:10033